The Holy Snappers
The Holy Snappers are a loud, fast, 3 piece rock'n'roll band from Halifax. They were formed in the summer of 2011 and released there first full length album October 2012 and followed it up in May 2013 with a 3 song EP.

The Holy Snappers are:

Jason Wilson - Drums/Lead Vocals
Colin Baker - Guitar
Brent Geikie - Bass/Backup Vocals
For more info, click here.

The Holy Snappers - Halfway Lady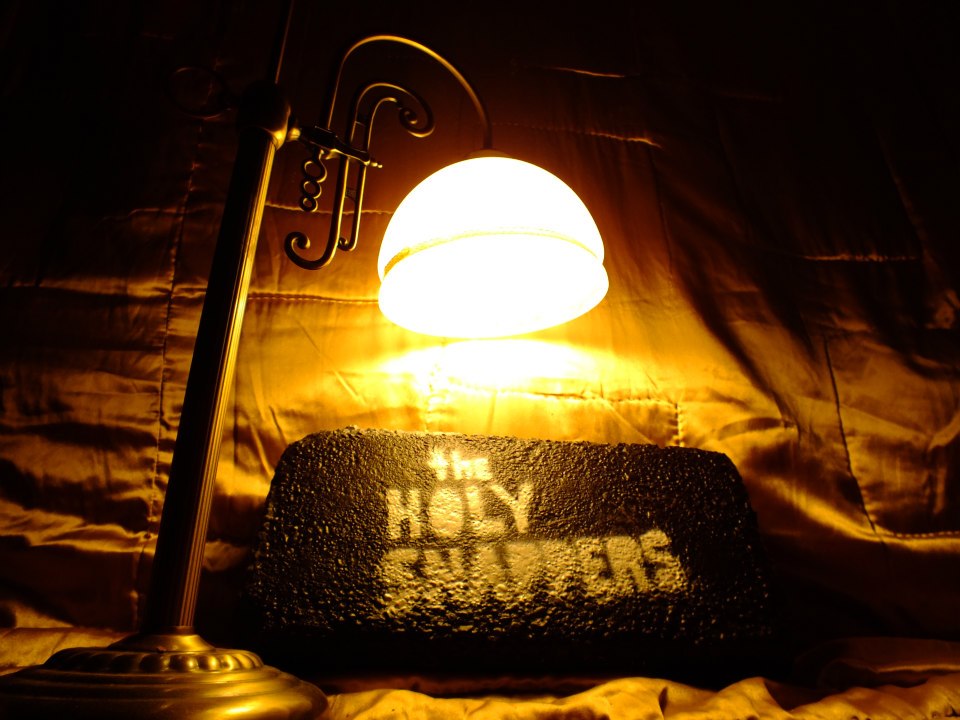 If you are interested in recording at Codapop or would like to come for a visit and see the facility please contact us at:
(902) 407-2399